Accounts which are no longer available to open.  These continue to operate as usual for existing account holders.
Rated as an ethical Best Buy for our mortgages and savings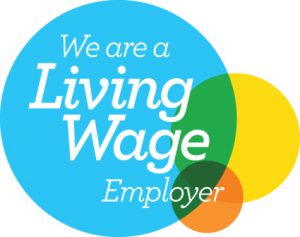 Your eligible deposits with Ecology Building Society are protected up to a total of £85,000 by the Financial Services Compensation Scheme, the UK's deposit guarantee scheme. Any deposits you hold above the limit are unlikely to be covered. Please click here for further information or visit www.fscs.org.uk | FSCS Information Sheet

Savings accounts for everyone
Our Easy Access, Ecology Cash ISA and Regular Savings accounts are open to new applications.  Our 90-Day Notice account is open to Ecology members only.