Our history
Ecology started as, and remains, a group of like-minded people committed to building a more sustainable future.
We were established in 1981 by a group of pioneering founder members who wanted to start a building society to help finance environmental building renovations and support sustainable development. Since then we have expanded the reach of our lending but throughout we remain committed to our mission and ethical principles.
Ethics and sustainability
We don't just support others to try to live and work more sustainability: we do it ourselves. We put our ethical principles into practice throughout our operations, from managing the environmental impact of our offices to our approach to fair pay for our staff.
More about our sustainability
Our impact
Our impact isn't about the profit we make – it's about the difference we make to the environment and to communities across the UK.
Since 1981 we've lent to over 4,500 projects, supporting individuals, charities, environmental businesses and community-led housing organisations to realise their sustainable living ambitions.
In 2021 we lent £69.4 million to support 371 sustainable properties and projects.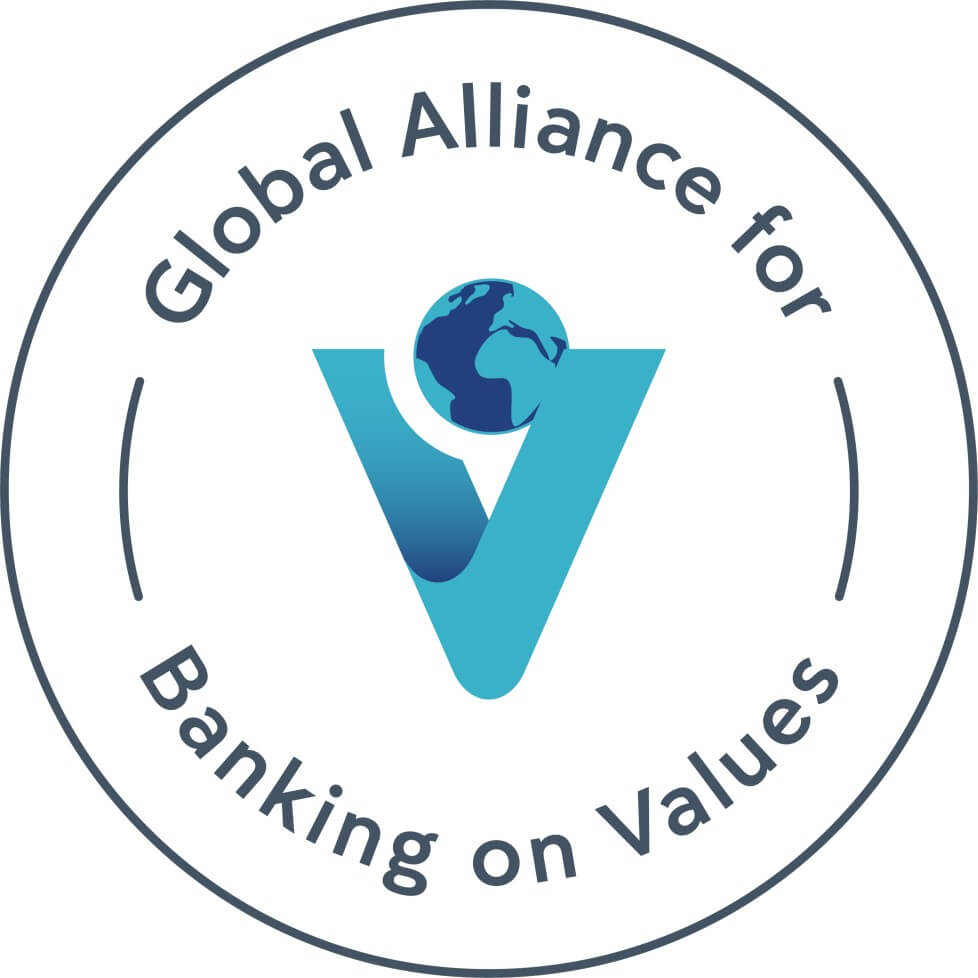 Rated as an ethical Best Buy for our mortgages and savings

Your eligible deposits with Ecology Building Society are protected up to a total of £85,000 by the Financial Services Compensation Scheme, the UK's deposit guarantee scheme. Any deposits you hold above the limit are unlikely to be covered. Please click here for further information or visit www.fscs.org.uk | FSCS Information Sheet