Savings
Save with us and you're helping to support sustainable development across the UK
Our accounts are simple and transparent – giving you the benefit of knowing where your money goes. We use your savings to make a positive environmental impact and give you a fair financial return.
Mortgages
If you're planning an eco renovation, refurb or eco new build, talk to us
No matter if your project is straightforward or unusual, innovative or one that other lenders have rejected – if we can see an environmental benefit, we'll be interested in talking to you.
And if you need a mortgage for a property or project that will benefit local communities, you'll find we're keen to help.
If you are improving the energy efficiency of your property please see our discounts.
Happy 1st Birthday Global Goals
POSTED ON 23 September 2016
Following this month's Board meeting, non-executive director Alison Vipond shares her thoughts on the latest developments in the world of global climate change policy and sustainability… It is #GlobalGoals week – a week of celebrating the anniversary of agreeing the UN Sustainable Development goals, to make them famous. We all have ...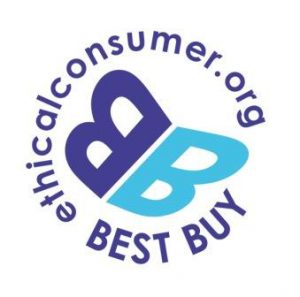 Ecology Building Society was rated as an ethical Best Buy for our mortgages and savings accounts by Ethical Consumer magazine in its product guide rankings (in issue Jul / Aug 2016).

Your eligible deposits with Ecology Building Society are protected up to a total of £75,000 by the Financial Services Compensation Scheme, the UK's deposit guarantee scheme. Any deposits you hold above the limit are unlikely to be covered. Please click here for further information or visit www.fscs.org.uk | FSCS Information Sheet